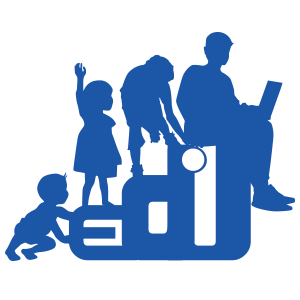 Who are We?
Education Ladder provides relevant educational information and tools for parents to develop an increasing ability to better enable their child to achieve whole person development. We offer valuable information to parents on their child's potential, tips and advice on gaining admission to their dream schools ranging from kindergartens right up to universities, and we take pride in working closely with parents and clients to develop a strategic, realistic and flexible approach in choosing the school that is the best fit for their child. Facilitating students and parents to gain a better understanding of studying opportunities.
Education Ladder is the admission expert that ensures the process of finding education providers in Hong Kong is simple and easy. We help students navigate the application process of the Hong Kong education system, providing advice and recommendation through our school placement service. We focus on delivering a highly personalized consultation service to the parents.

We partner with Oxford Academy in providing UK summer tours to students every year, students from age 8 to 15 can visit the Oxford Campus and enjoy learning English and different subjects every summer. We also work closely with schools in providing in-school training services including but not limited to Leadership Training Program, English, and have also expanded to offer sporting and dancing classes recently.
We regularly organise Kindergarten, Primary and Secondary Admissions Seminars and Workshops and participate in Education Expo in Hong Kong Convention and Exhibition Centre for parents to provide them with updated information to make better decisions.
Education Expert - Mr P Chiu (Education Expert and ex La Salle College Principal)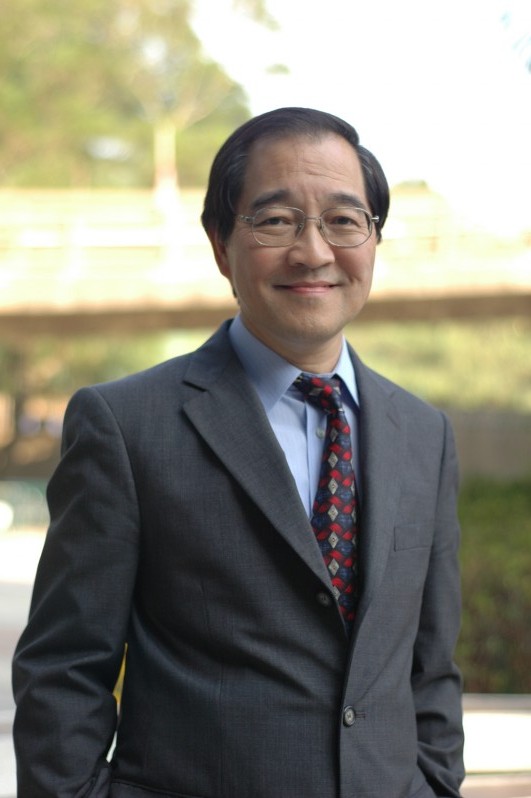 ​

Hong Kong Institute of Counselors Honorary Advisor, served as Chairman of the Association for eight years

Former vice president of the former La Salle College, served as vice chairman of the Board of Education and Family Affairs Committee

A member of the Disciplinary Committee of the Social Work Registration Division.

A

member of the Hong Kong Education Book Company and is familiar with Hong Kong's education and the Hong Kong School of Education

Acted as a speaker for more than 5 years in Education Ladder

Education Ladder can arrage personal consultation for parents to meet with P Chiu
Finance & HR Director - Joe Cheng
Graduated at the University of Leeds, major in Finance and Accounting
Worked in the finance area for more than 18 years
Managed all financial and legal matters
Director of Consultation & Interview Trainer - Judy To
Worked in education industry for more than 13 years.

Familiar with the private, international schools in both HK and Australia

Worked in the US Listed company as a department head in managing test prep SAT, IELTS, English and Putonghua Division and managing the marketing of local and overseas admissions for years.

Taught Primary & Seconday School students in English, Grammar and conversation, assist the students to get admitted to dreamed schools successfully

Taught in Secondary School and arranged teacher to teach in schools

Provided consultation to parents whose kids are in local and international schools, school transfers and arranged professional consultations by referring the right source to parents with different needs.
International Admissions Consultant - Katie Choi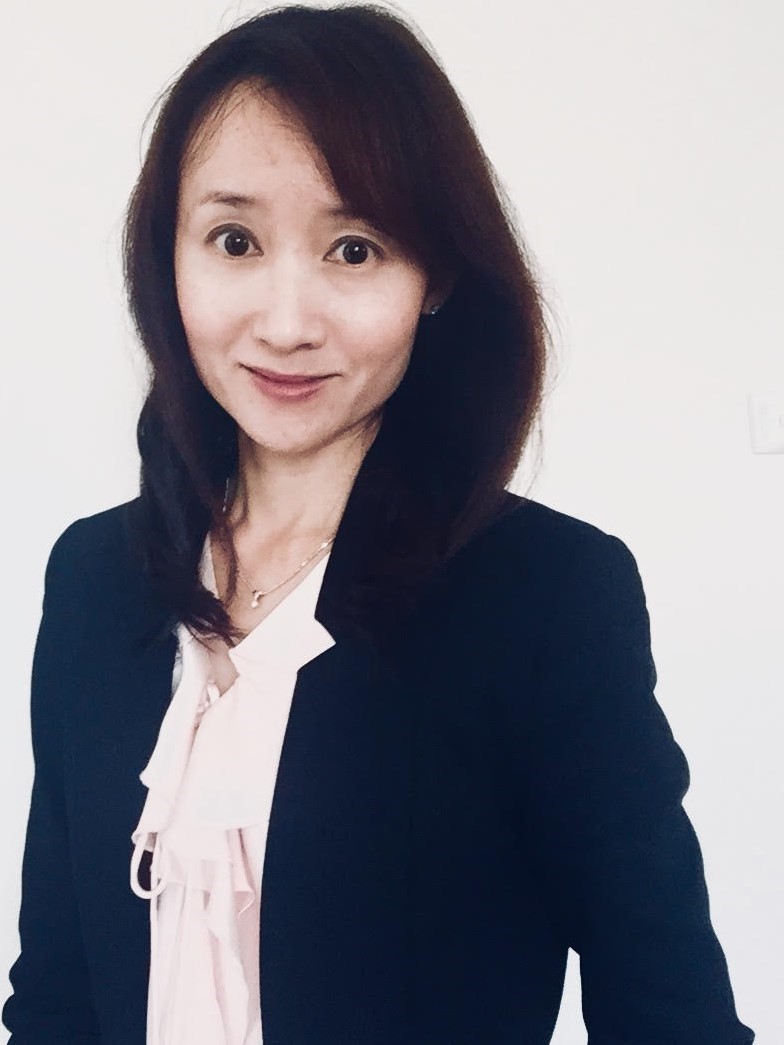 Bachelor of Economics and a Bachelor of Laws from Sydney University.

Master of Laws from the University of London.

Stations in Sydney, Australia in managing Australian overseas study, including Secondary and Universities for Hong Kong, Mainland China and Macau students.
Education Consultant US - Marie Elguria
​Worked in education for more than 15 years
Acted as the curriculum director in California, US for more than 8 years
Familiar with the US education system and culture
Have a strong network with more than 112 community colleges
Assisted more than 70% of the students to get into the Ivy League Universities
Assisted international students in U.S. for any urgent matter arises
English Tutor - Jim Cook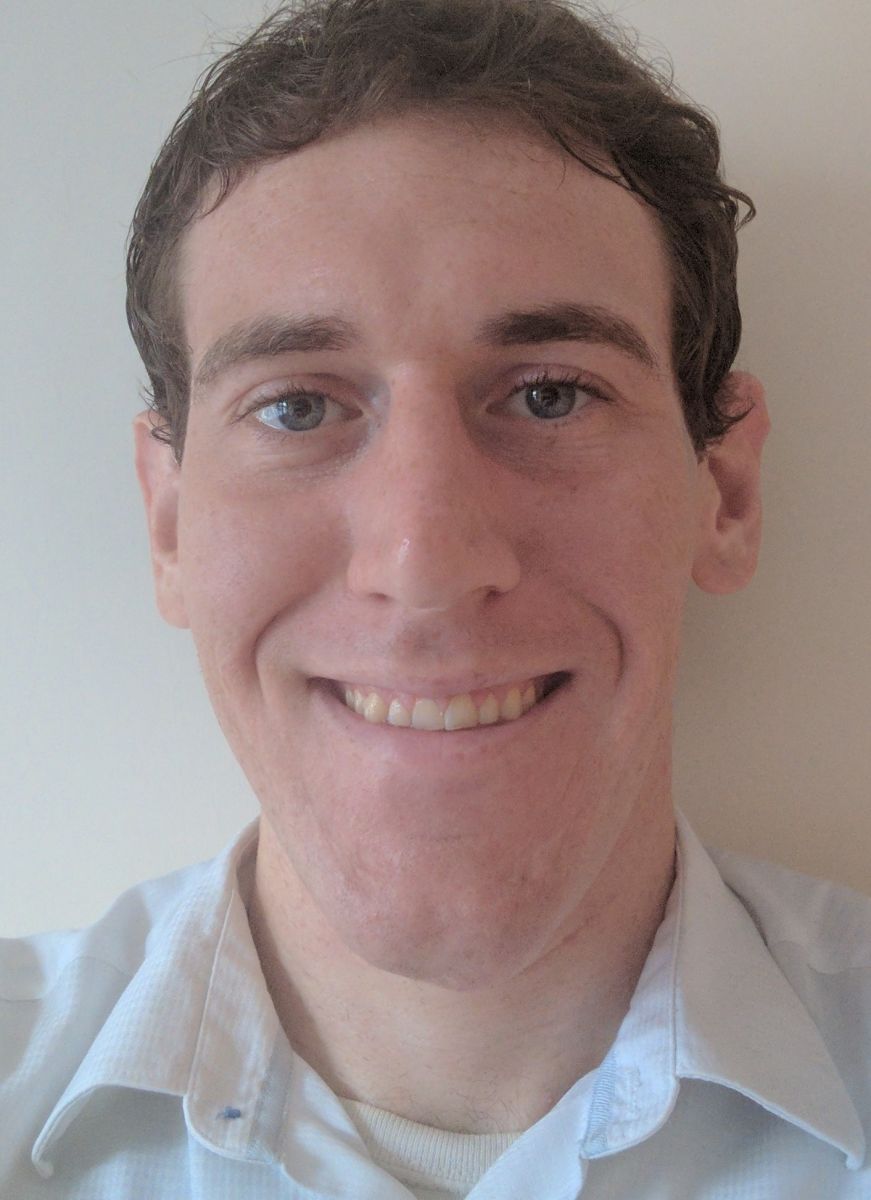 (from Seattle, US)
​Graduated in Washington State University, Cambridge University CELTA
Taught English to Kindergarten, Primary and Secondary School students with a number of years.
Eunice Wong (Australian NET teacher)
Chinese Tutor - Carol Xiang

​WIth HKPSC certification
Use Putonghua to teach chinese, with experience in teaching debate, writing, speech
Administrative Officer - Hazel Ha
Editorial Team
Jim Cook, Phoebe Chan, Hazel Ha
Back office Staff
Joey, Amy Cheng